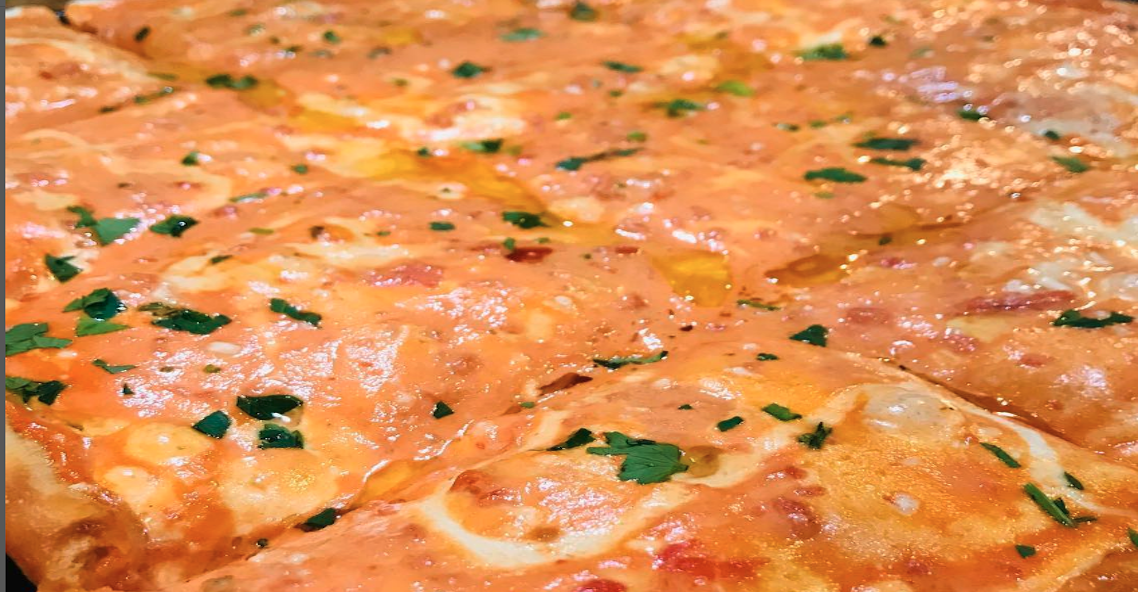 SICILIAN VODKA SAUCE PIZZA
Fresh mozzarella cheese & our famous vodka sauce made in a light Sicilian dough.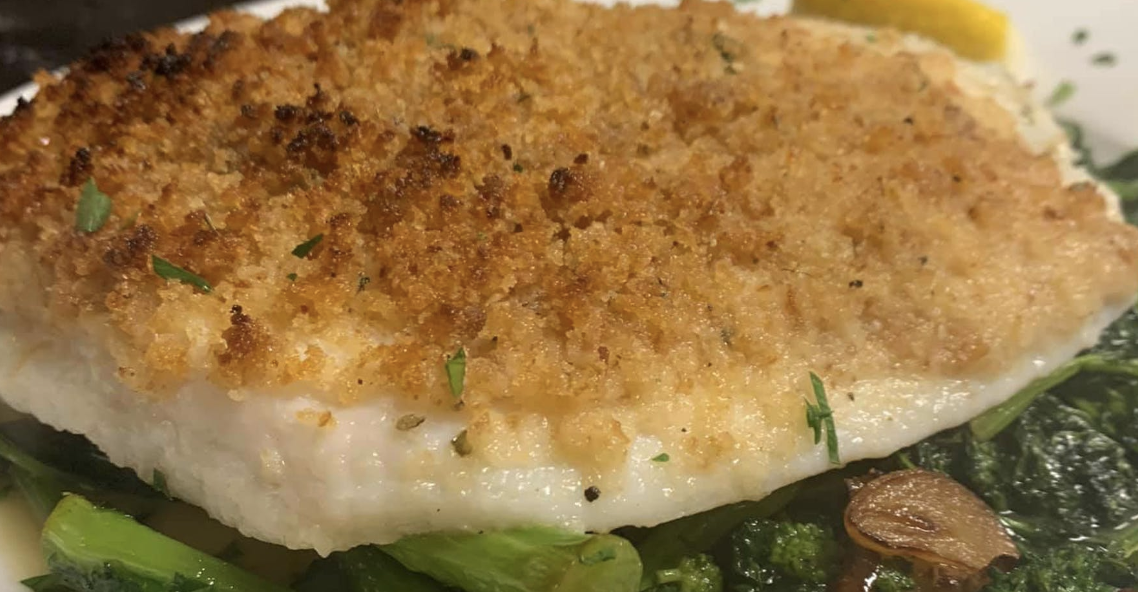 FILLET O' SOLE
Choice of Francaise or Oreganata.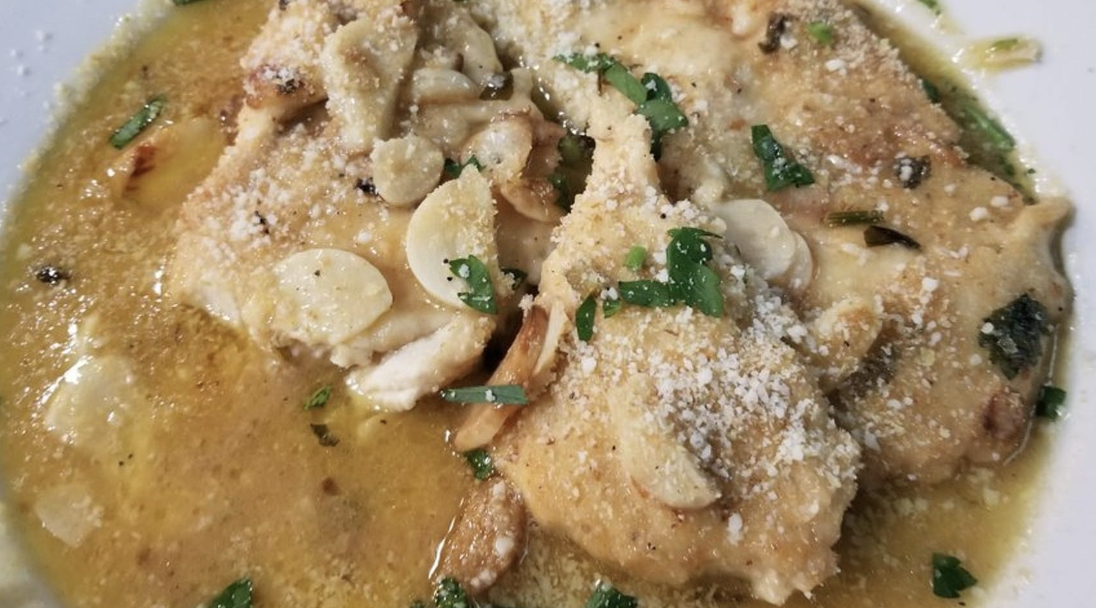 CHICKEN SCAMPI
Tender chicken breast, garlic, breadcrumbs, wine, butter & lemon.
Join our Family for a Meal
Our family-owned Italian restaurant has been in business for over 30 years serving our community with the freshest ingredients and authentic cuisine. We invite you to join us soon!
I grew up on Casa Bella. They have the best pizza and food in general. I'm obsessed with their vodka and bruschetta slice. Another favorite is the rice ball parmigiana and shrimp parmigiana hero! I don't live in NYC anymore but whenever I'm in town I order pies to fly back home to LA because nothing beats Casa Bella.
Can you guys sense through the screen that I am practically in love with this place + Italian food :X haha this is my third review for this place!!! My cravings = satisfied every single time.
LOVE LOVE LOVE this place! Everything is so incredibly fresh! The food is absolutely delicious. Aside from the great food, the pizzeria/restaurant is a great place to actually visit and eat in, not just take out like most places. It's very nice has an old school Italian vibe, something I considered to be dead and gone in the neighborhood.
Honestly this spot is amazing. Their vodka slice is perfection
Food is very good, atmosphere okay.
Nice place, I will be back definitely